About our Odoo training services​




ERPOnline supports training Odoo for individuals and businesses to support mastering this software and proactively apply it.


Quality course of Odoo ERP training
Methodically designed course, suitable for a variety of user needs, helping to optimize costs.



Qualified Odoo training team
Getting trained with a team of Odoo specialists expertized in software deployment.


Diverse resources of instruction
Quality materials including technical documentation, user documentation, and training videos.


Quick response with 24/7 support

Quick responses and support at any time with our team through the 24/7 Livechat tool, email, and phonecall.

Odoo training course details



Odoo Functional training

Odoo Functional training session is designed to support the ease of software application in business operation and management.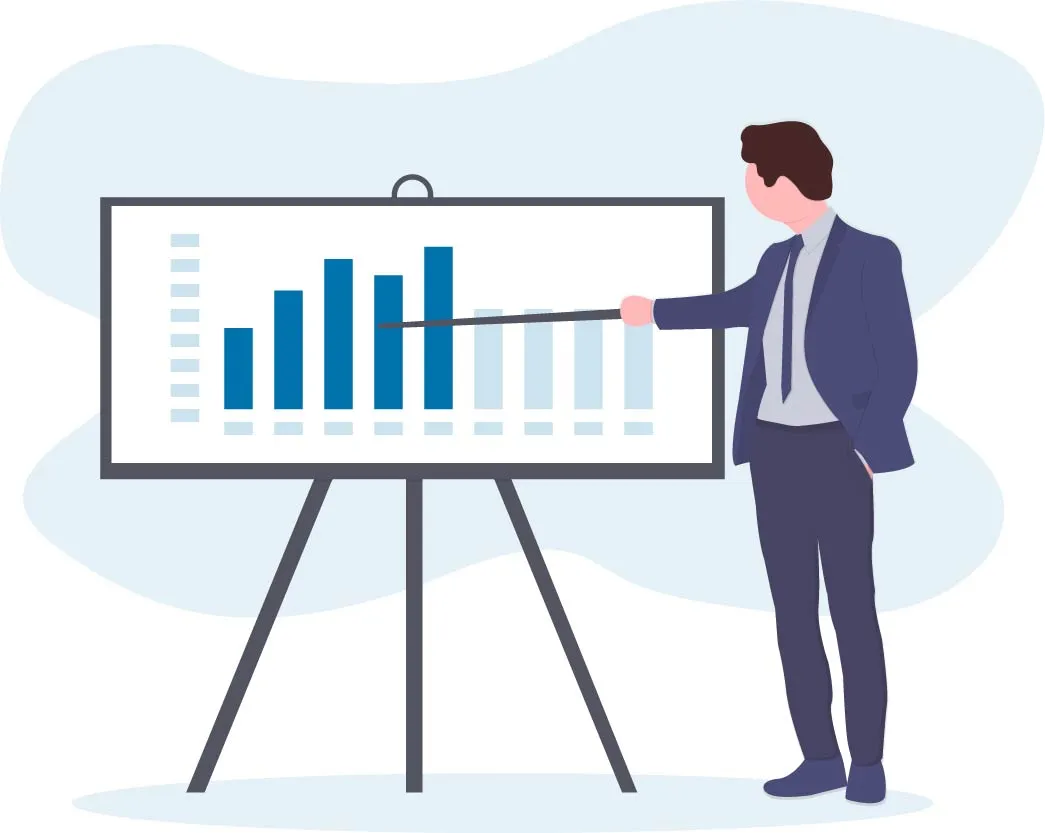 Overview of Odoo software about its features, functions, and benefits;
Guidance and instruction about the software architecture and features to flexibly customize and expand according to business needs;
Instruction for initial setup and configuration including integrating the email system into Odoo, creating an opening balance, configuring business information, creating user accounts, granting rights, etc.;
Introduction and guidance to popular modules of Odoo such as Purchase, Sales, Accounting, Inventory, Manufacturing, Project management, Human resources, etc.;
Supervision about the integrated fundamental business processes in the Odoo software including processes of purchase, sales, accounting, manufacturing, and more;
Guidance and support for data entry to create quotes, orders, bid requests, invoices, payments, personnel management, work order execution, etc.;
Support for decision-making by utilizing the reporting and data analysis features;
Enlightenment about using integrated social networking functions to improve teamwork efficiency;
Consultation on how to learn Odoo for organizing data including database for products, services, customers, partners, suppliers, etc.;
Direction for data search with the Filter tool.

Odoo Technical training course is about training Odoo software for the technical in-depth needs of Odoo developers and partners.
Grounding on the software's data structure;
Teaching on fields, forms, views, models, and objects in the software;
Tailoring existing workflows to individual customization needs;
Coaching to self-create new complex processes and integrate them into Odoo software;
Assisting with automated processes, such as automatically generating work orders after order confirmation;
Priming to create reports, analyze information in detail and multidimensional;
Training to adjust default rules, grant rights to users, and create new rules for granting access.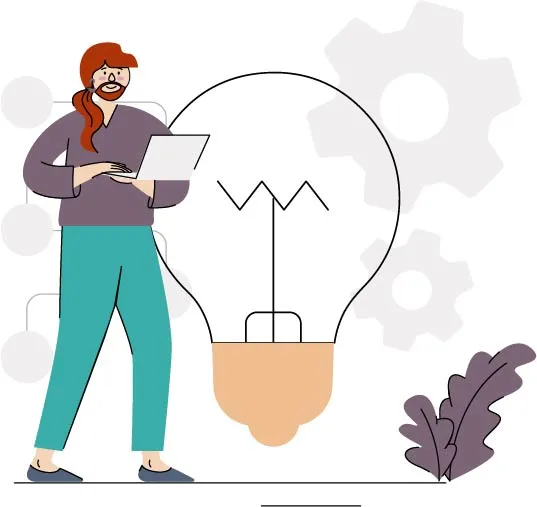 The value of our Odoo training services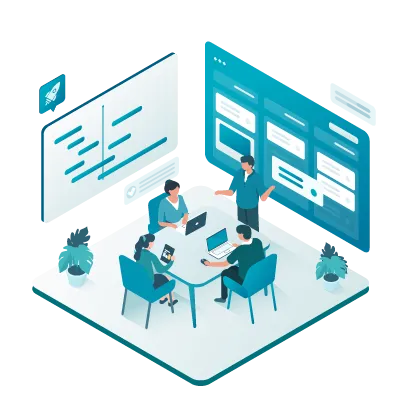 ​
Training for diverse applications of Odoo software
Ensure high applicability for individuals and businesses.

Applying technology and modern theories of management
Improve daily work performance and business efficiency.
​
Exploiting the information analysis system
Support quickly making smart and informed decisions.

Saving more time and optimizing costs for businesses
Thanks to effective training Odoo to personnel.

Implementing Odoo ERP Enterprise Resource Planning software solutions for business.

Optimization of time and cost



Offering an affordable price to the budget and saving more time for business with efficient training.


Accompanying businesses with a 24/7 support team during and after the training session for convenient problem-solving.

Services of Odoo training



Instructing on how to effectively use Odoo software without having to download the software.

Owning wide experience and knowledge about Odoo software and professions like accounting.

Priming in-depth Odoo knowledge for self-deployed in-house IT teams with an effective Odoo course.

50,000+ companies run Odoo to grow their businesses.
Join us and make your company a better place.